APR (Annual Percentage Rate) on a credit card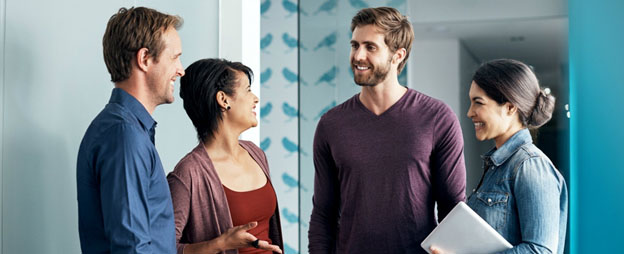 A credit card's interest rate is the price you'll pay for borrowing money. For credit cards, interest is typically expressed as a yearly rate known as the Annual Percentage Rate.
Although APR is expressed as an annual rate, your credit card company uses it to calculate the interest charged during your monthly statement period.
Generally, credit card companies offer a grace period for new purchases. This period is the gap between the end of your card's billing cycle and the date your payment is due. With most credit cards, if you pay off your balance in full and have no outstanding cash advances, you won't be charged interest on new purchases during the grace period.